As you age, your body generates less collagen, which leads to crow's feet, lax skin, laugh lines, and other aging signs. Venus treatments are non-invasive anti-aging procedure that works to firm up sagging skin and reduce wrinkles and fine lines by using heat to improve collagen production. This helps to reinstate a more refreshed, youthful appearance.
By means of (MP)2 technology, this treatment supplies Pulsed Magnetic Fields and Multi-Polar Radio Frequency to the skin to create a thick and even heat matrix. This increases production of collagen, fibroblast proliferation, contraction, lipolysis, and neo-vascularity, and results in a firmer, smoother, and more toned you.
Founded almost five years back, Sono Bello is a popular company that has been providing Venus treatments to its thousands of customers with complete efficiency and satisfaction. Often referred to as Venus Freeze / Venus Legacy, it can help to treat the neck, face, arms, thighs, abdomen, buttocks etc. In fact it can be used to treat the entire body. By means of this treatment; you can get the following results: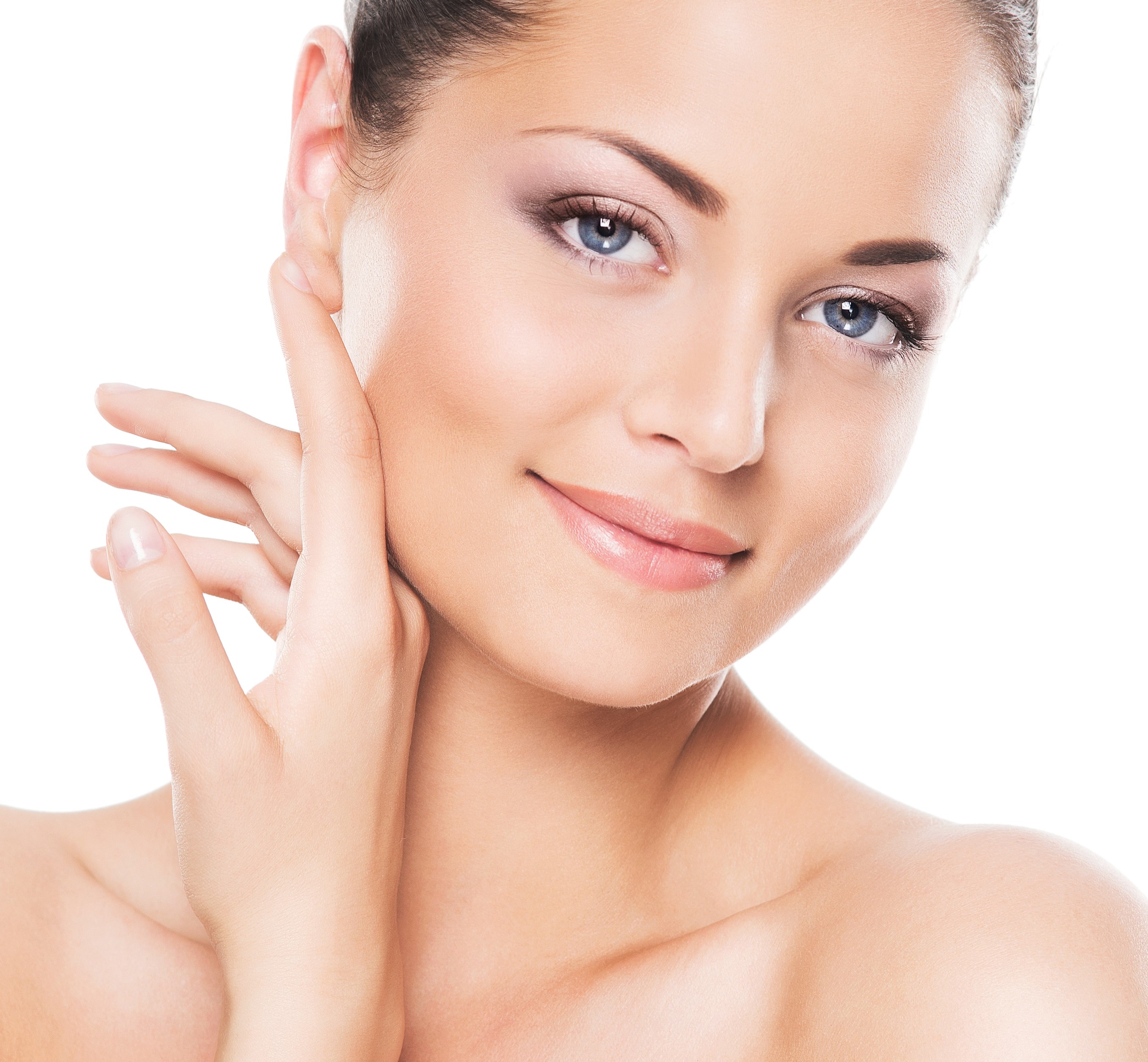 More contoured silhouette
Softening of wrinkles
Reduced cellulite
Tighter skin
Plumper, completer and more young appearance
Sono Bello's physicians say that most patients see a result in as less as three treatments but, they advise a full sequence of eight to ten treatments for the body and six treatments for the face. This is because maximum benefit is not reached till all treatments are done. Patients continue to see an enhancement in their skin and treated area even after the series of treatments are done.
The difference between Venus Treatments and other Treatments:
The main things that make Venus treatments stand out from others are:
Painless Treatment
Reliable Result
No Downtime
Return to work immediately after the procedure
Individuals who want to undergo this treatment is advised to lie restfully on the bed, the physician will apply a treatment gel to the skin. This gel aids the applicator slide along the surface of your skin. The right size applicator is chosen and the healthcare provider will then start to apply consistent and smooth movements on the surface of the skin. Individuals who have already undergone this treatment say that they feel wonderful as this feels like a kind of a warm massage. Patients are asked to keep their eyes closed and take this time to just unwind and relish the silent and dedicated time for them.
You can call Sono Bello in order to book your complimentary consultation with one of the certified VENUS FREEZE/ LEGACY physician in advance of setting up any treatments. This is for your own safety and there are no exceptions to it. You can ask all your questions during your consultation so that the physicians can address your concerns before starting your treatment. It is important that as a patient you are well informed before you start with Venus treatments, and you feel comfortable with the clinic as well as the physician.